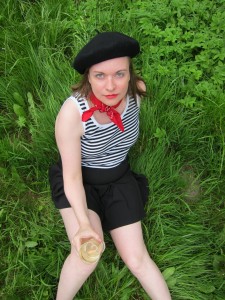 It's one thing to name a party after the Tour de France, it's another to actually be a part of it!
On July 4 and 5, I'll be DJing and presenting the Zuilenfestival in the Julianapark, Utrecht. They'll be classical music by the Nieuwe Harmonie Utrecht and hours of French music into the night!
It's all part of Le Grand Départ, as the Tour de France kicks off in Utrecht.
Tags: DJ Natashka, Le Grand Départ, Tour de France