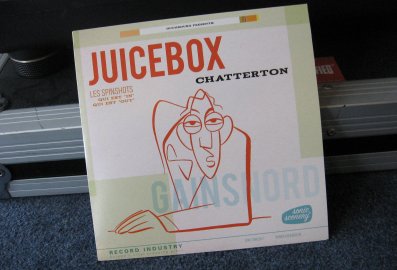 It's cocktail time! Podcast No. 35 features some new and old, dry and wet, strong and soft, all in one! Go go go and get more information about this brand spanking new single off the Gainsnord album and hear music and check out videos.
Get ready for some soul, samba, scatting, sleazing along, getting sultry and even a tad sad yet happy inside.
Podcast No. 36 will be a French Canadian Christmas affair, perfect for spicing up your office parties!
Playlist
Juicebox – Chatterton
Serge Gainsbourg – Les Sambassadeurs
Michel Legrand – Quand ça balance
Françoise – Hum ! Hum !
Eartha Kitt – Je cherche un homme
April March – Le temps de l'amour
Subscribe to the Radio Oh la la podcast at Feedburner or using iTunes.
Tags: April March, Eartha Kitt, Françoise Deldick, Françoise Hardy, Gainsnord, Juicebox, Michel Legrand, Serge Gainsbourg