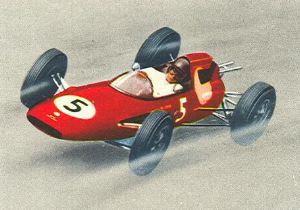 Whoa! Radio Oh la la has had a serious increase in traffic lately. Of course, this is great news. However, because of this wonderful popularity increase, it will be moving to a bigger and better server over the next few weeks. In the mean time, I must ask for your patience!
Radio Oh la la has recently become a member of IORSN, the Independent Online Radio Station Network.
New music has been added by Elsa, Camille, Les Sultans and Les Lutins.