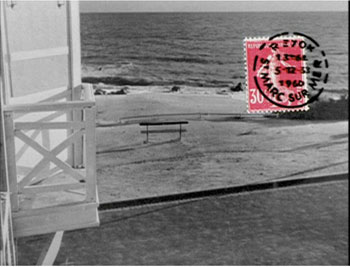 Yes, Podcast No. 30 is on the way, just waiting for that summer feeling to come back after weeks of pure autumn weather here in Amsterdam.
If all goes well, The Lovers will be performing in Amsterdam sometime late September and so another super soirée it is! More on this later.
And lots of Petula Clark and some Blossom Dearie was added to the radio.
Tags: Blossom Dearie, Petula Clark, The Lovers