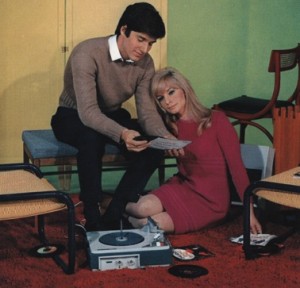 On Thursday 23 February, DJ Natashka will be spinning 100% French music goodness with some extra love given to, well, love, to get you ready for springtime.They'll be food, cheese, great drinks, fun and lovely people, more info soon.
Doors: 8 pm, FREE, at De Nieuwe Anita in Amsterdam.
Learn to say "Viens me rejoindre chez Anita" for your text messages. Dress French, up or down, and release the French in you!
Tags: Amsterdam, apéro, De Nieuwe Anita