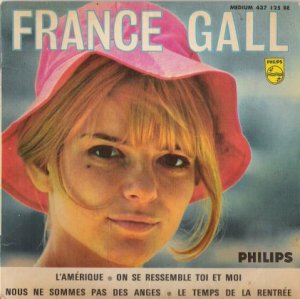 On Friday 25 September, it's back to work, school and dancing with Amsterdam's top French-obssessed DJs Guuzbourg and yours truly Natashka over at a repainted and fresh De Nieuwe Anita, Amsterdam.
Guuzbourg is the man behind the two Filles Fragiles and the one Gentils Garçons compilations and is always up to something good.
More juicy details on this party coming up soon.
Tags: De Nieuwe Anita, Guuzbourg, Natashka