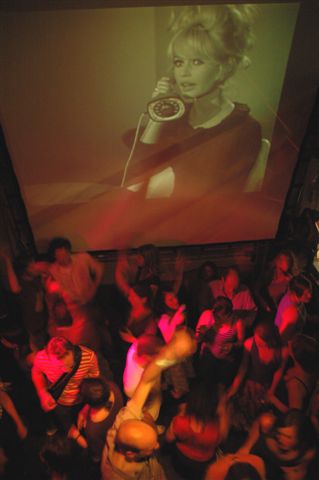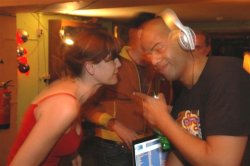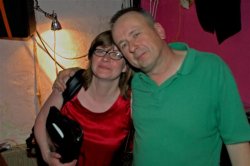 (Photos: Maarten Wesselink)
Tags: De Nieuwe Anita, Le Tour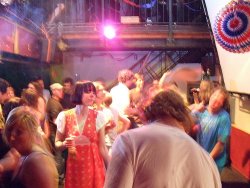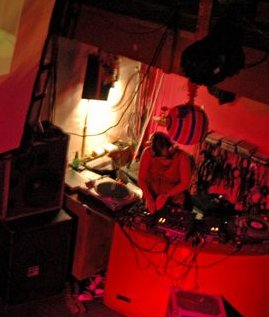 They are more pictures to come, we're just so busy! Despite all the other events and parties last weekend, we managed to fill up Asmetrdam's De Nieuwe Anita and get the place either finger snapping in the foyer or dancing on the dance floor.
A huge thanks to DJ Thomas Bohnet who hadn't been in Amsterdam since the late seventies, DJ Duo Studio 17 for having way too much fun DJing a strictly French set in the foyer and all the fresh new faces that had the Radio Oh la la experience for the first time. Oh and thanks to Matijs for casually showing up with a copy of Louis Malle's Vive le Tour which we threw on the DVD player pronto.
(Photos: Maarten Wesselink, Jeroen Mirck)
Tags: De Nieuwe Anita, DJ Duo Studio 17, Le Tour, Louis Malle., Munich, Thomas Bohnet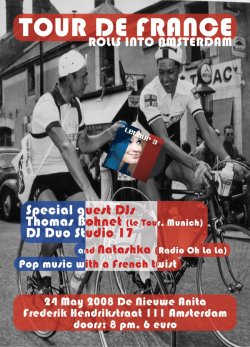 On 24 May at De Nieuwe Anita in Amsterdam, Thomas Bohnet of Le Tour in Munich is coming to Amsterdam to spin a wide range of French pop that has made him a very well known DJ throughout Germany and beyond. Alongside the man from Munich will be DJ Duo Studio 17 in an all French programme of yé-yé, easy listening and cartoon music in the foyer as well as yours truly DJ Natashka and my jerk and jazz favs to warm up the dance floor.
Tags: De Nieuwe Anita, DJ Duo Studio 17, DJ Natashka, Le Tour, Munich, Thomas Bohnet