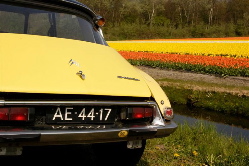 100% French music by DJ Natashka (all night), French act (TBA), drinks and cocktails, baked goods by Taart van Lisset, massage by House of Tanuki and lovely people!
Pretend you're in France, wear something French and we'll party the night away! Entrance: 4 euro and a free aperitif while they last.
Event on Facebook soon!
Tags: De Nieuwe Anita, DJ Natashka, House of Tanuki, Taart van Lisset