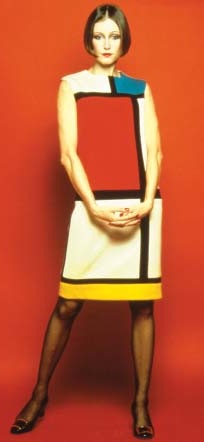 Podcast No. 30 has stories and music being treated with love and care. And the grooviness has been piling up as much as my work has. Maybe the next podcast will be about all those sixties dances, maybe it will be a cocktail party podcast, we'll see! You shouldn't have to wait too long this time.
Find out more about the Filles Fragiles compilation launches under Upcoming (here left).
And another thing, aka blowing my own horn: think about hiring me! If you would like to have a swinging French party, some classy dinner party music or an absolute back to the sixties trip a gogo, drop me a line.
My recent gigs include a corporate marketing party on a huge boat and a short trip to Berlin. Feel free to follow me on Twitter as well.
Playlist
The Lovers – Moi je suis faite pour l'amour
Vanessa Contenay-Quinones – Pourquoi pas
César et ses Romains – Elle le sait
Henri Salvador – Purée de pommes de terre
Dario Moreno – Pachanga
Blossom Dearie – Boum
Subscribe to the Radio Oh la la podcast at Feedburner or using iTunes.
Tags: Blossom Dearie, César et ses Romains, Dario Moreno, Henri Salvador, The Lovers, Vanessa Contenay-Quinones